Science involves extensive study of the behaviour of natural and physical world. The study is conducted by way of research, observation and experimentation. There are several branches of science. These include the natural sciences, social sciences and formal sciences.
Science has changed the world for good. There have been several scientific inventions from time to time and these have made life convenient for the human beings. Several of these inventions have become an integral part of our lives and we cannot imagine our lives without them.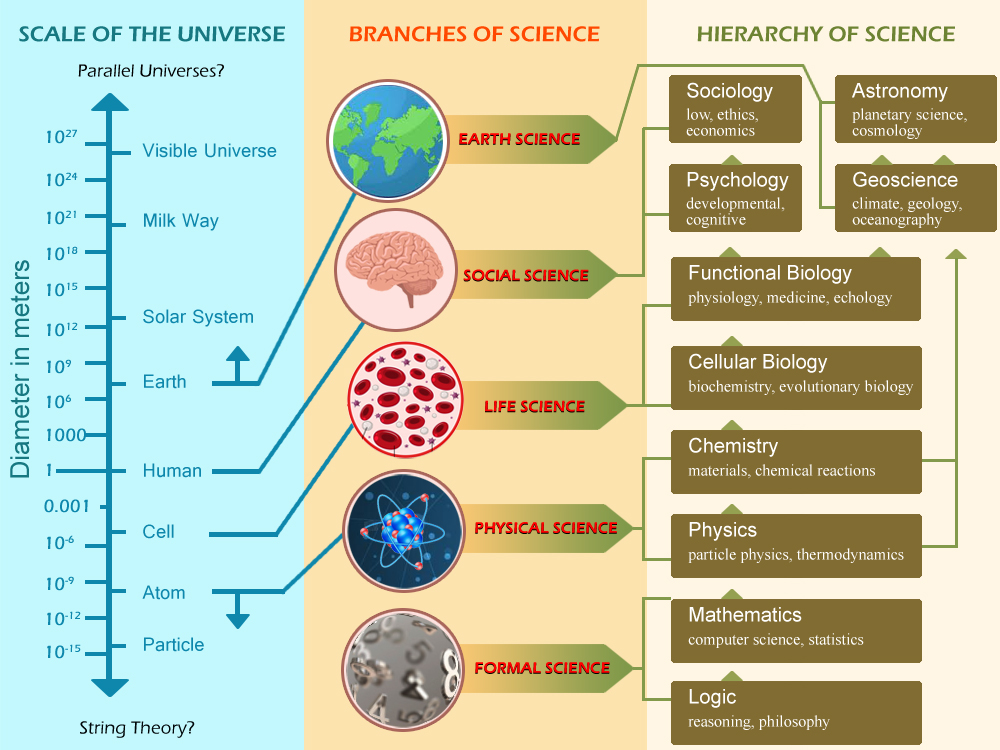 Almost everything we use in our daily lives is a gift of science. From cars to washing machines, from mobile phones to microwaves, from refrigerators to laptops – everything is an outcome of scientific experimentation. Here is how science impacts our everyday life is cooking, Medical treatments, Communication, source of energy.
Science educates us in many ways. Large printing presses produce number of books at cheap rates. News is brought to us from every corner of the world through the newspaper, radios and television.
Science has provided us with computers and machines which have greatly increased our efficiency. We are better connected to people today and information is only a click of the mouse away.
However science has done a great disservice to mankind in the field of armaments. Weapons of mass destruction, nuclear weapons and sophisticated armament have endangered our lives and threaten to destroy the world. However it is upto us whether we will destroy our world or make is more beautiful and comfortable with the help of science.